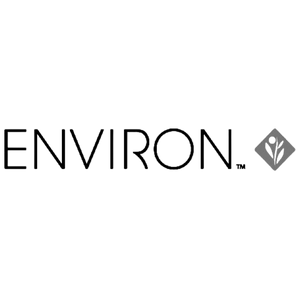 featured treatments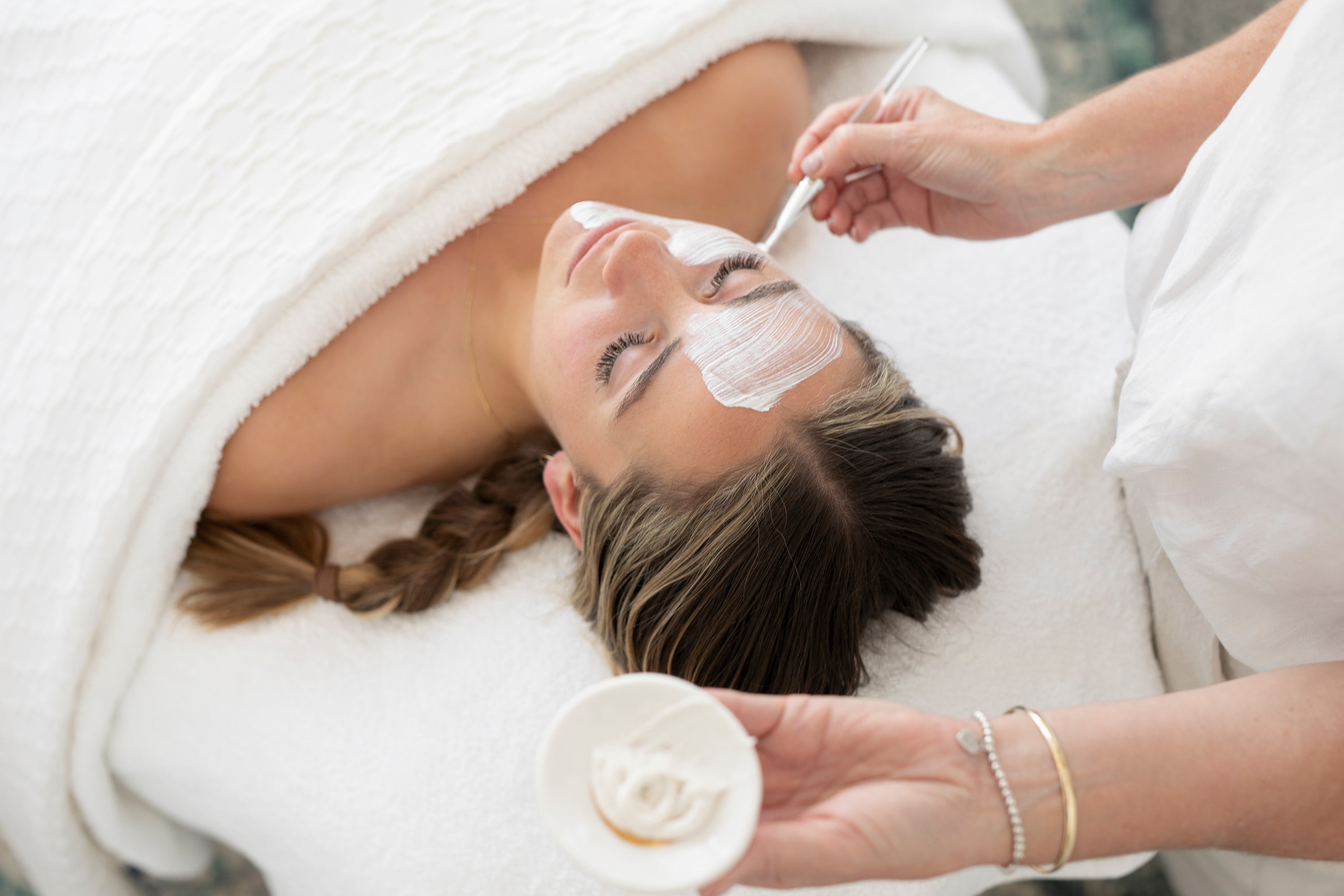 Dermaceutic Milk Peel
The Milk Peel boosts collagen production by stimulating the epidermis to restore a radiant and even complexion. Causing little to no desquamation, the Milk Peel offers the optimal combination of three active ingredients, Glycolic, Lactic and Salicylic Acids, to restore a healthy glow. Includes LED light therapy + bonus Tensage Growth Factor infusion. 
BOOK NOW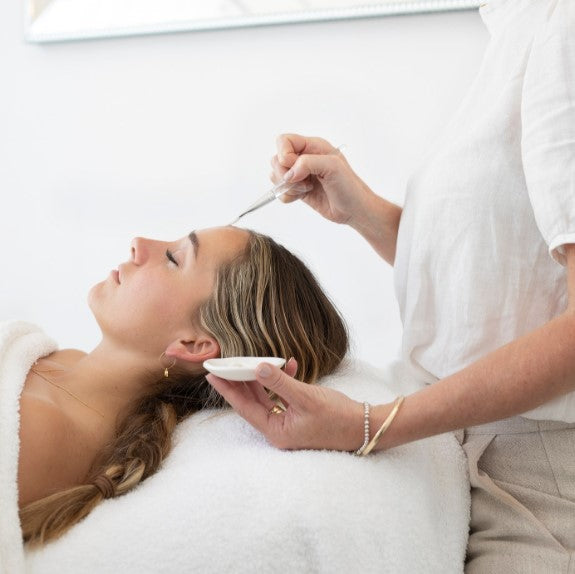 Deluxe Relaxation Facial
The Deluxe Relaxation Facial embraces deeply relaxing massage techniques to help you melt away stress and tension from the face, neck and scalp, leaving you totally relaxed with a healthy glow. This facial is for those who are all about being pampered.


BOOK NOW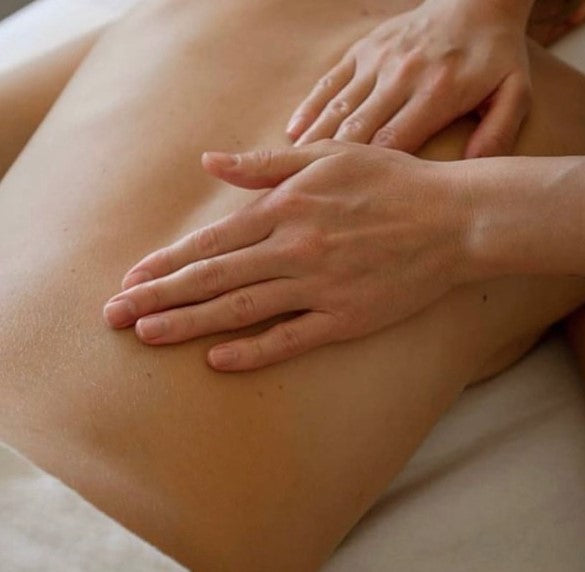 Relax & Restore package
This treatment offers the ultimate in relaxation & rejuvenation to restore a beautiful, healthy glow.
Your 1.5hr package commences with a relaxation massage to ease stress in the neck, back, and shoulders, followed by a Bepoke Facial to soften, hydrate, and brighten tired, dull skin.
You will be left with a deep sense of calm and a restored healthy glow.
BOOK NOW
customer testimonials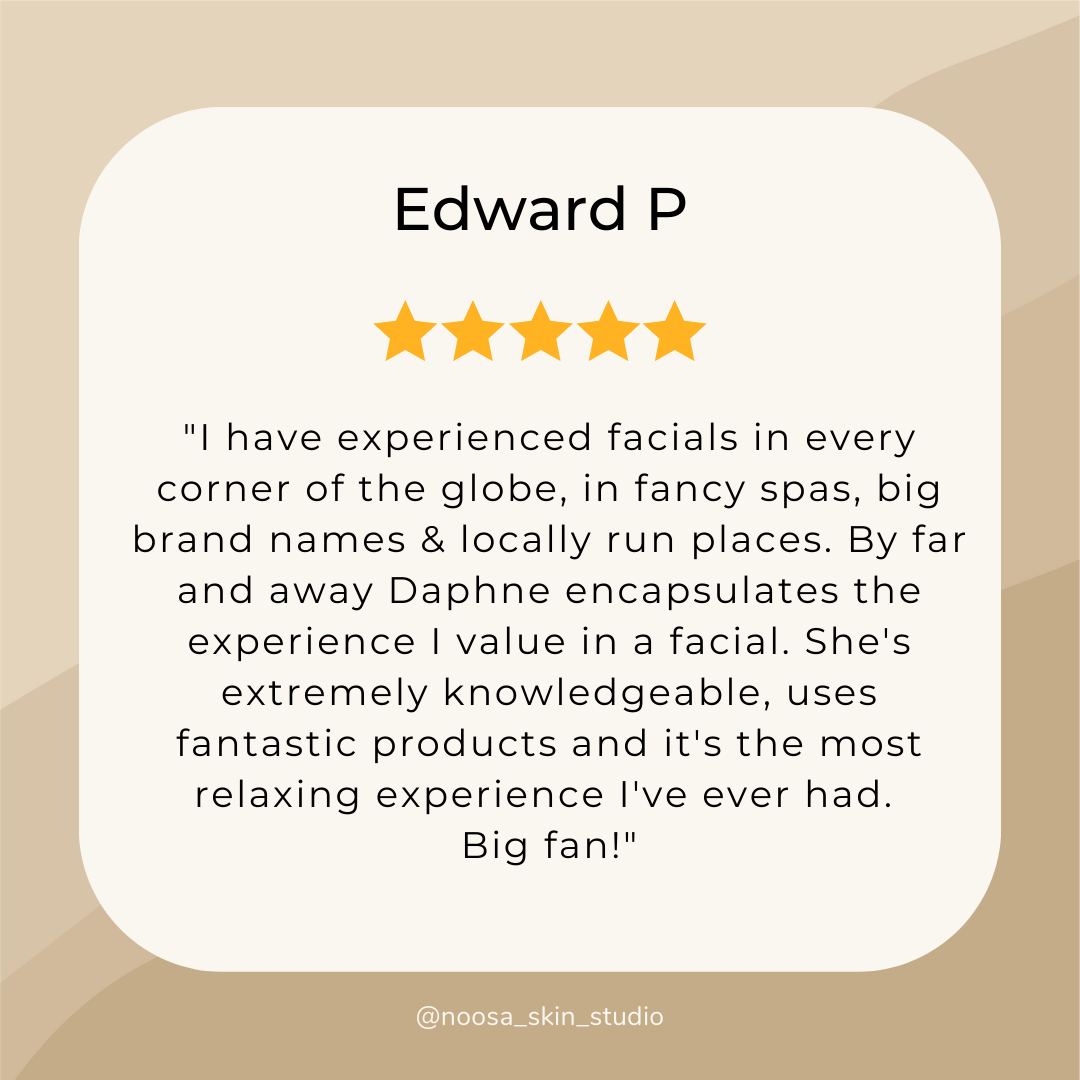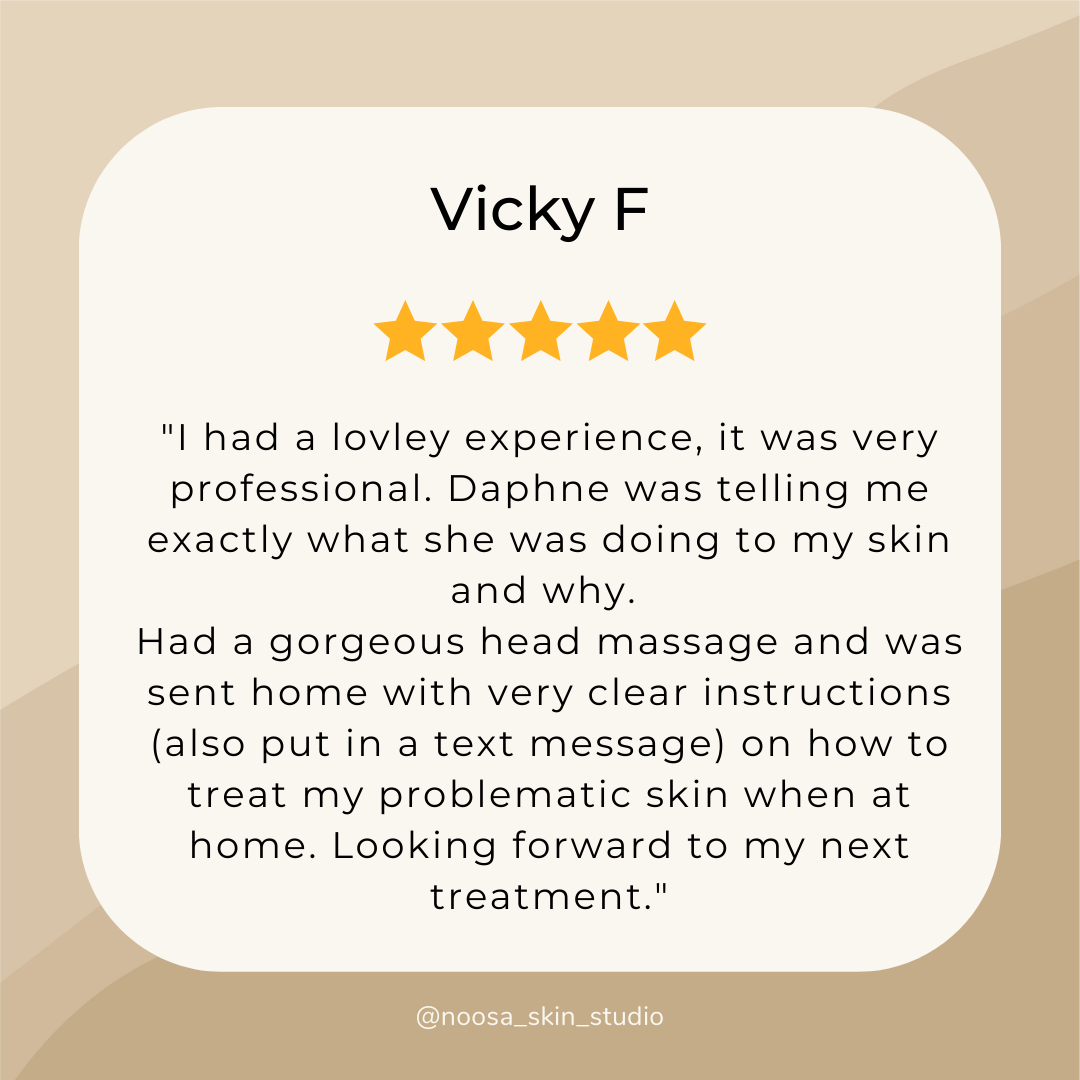 The Noosa skin story
Daphne Walsh is the founder and owner of Noosa Skin Studio situated in the beautiful surrounds of the new Noosa Acres hub.
With over 20 years industry experience, Daphne is passionate about long term skin health. Using her expertise and knowledge, she works with clients to help them achieve beautiful skin tailored to their individual needs.
read more